We power the Power Generation industry.
With over 40 years of experience, AmX is the industry choice for precision engineering, innovative design, critical field service, and trusted expertise.
Pulp & Paper Shell
& Tube HX Heaters
AmX custom designs, manufactures, and services any and all HX equipment needs in the Pulp & Paper Industry.
Global Service & Support
From Saskatchewan to South America, the Midwest to Malaysia our experienced field crew installs, repairs, and retubes any variety of heat exchangers and condensers, specializing in urgent and critical outages.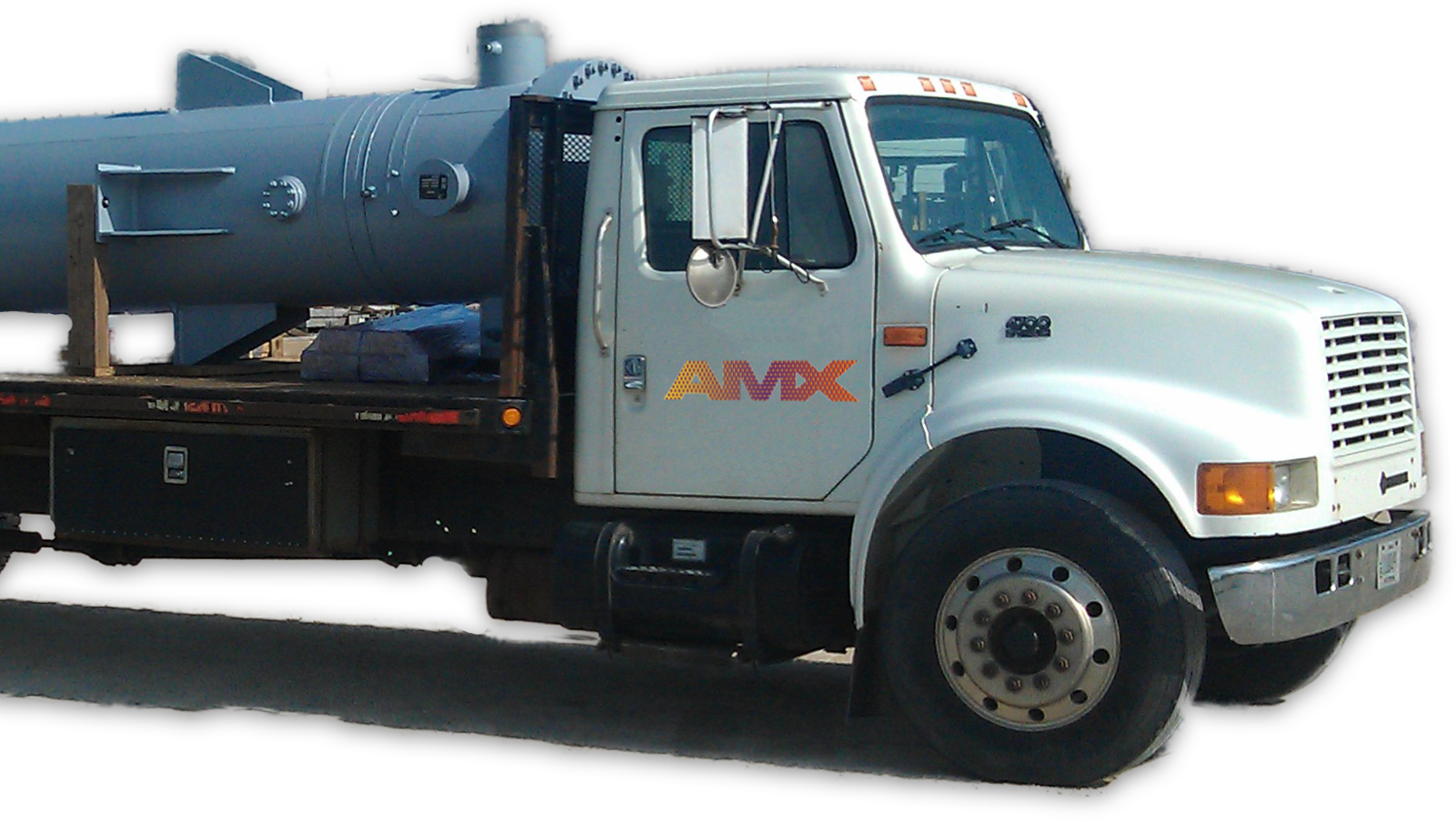 Heat transfer solutions for the future
AmX is dedicated to reliable power generation and a decarbonized future through precision engineering and manufacture of critical, efficient equipment across all channels.
American Exchanger Services
American Exchanger Services
American Exchanger Services
American Exchanger Services
American Exchanger Services
Greetings from Hartford, WI
Greetings from Hartford, WI
Greetings from Hartford, WI
Greetings from Hartford, WI
Greetings from Hartford, WI
Greetings from Hartford, WI